Please visit the links below.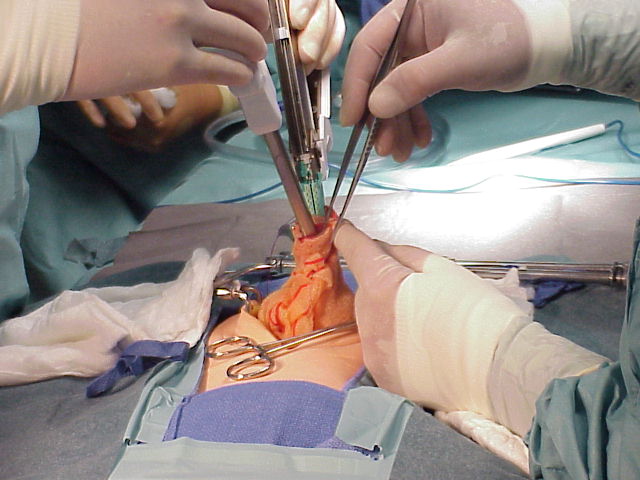 For your Surgical Instruments needs contact Dennis JoRay at dennis.joray@globalsurgicalinstruments.com / www.globalsurgicalinstruments.com
For your OR Equipment needs contact Dennis JoRay at dennis@evergreenmed.com / www.evergreenmed.com


Click here for an instructional demonstration of the Appendectomy Simulator produced by the School of Surgery Yorkshire and the Humber, England
Please visit the School of Surgery Yorkshire and the Humber web site http://www.yorksandhumberdeanery.nhs.uk/surgery/core_surgical_training/teaching__training/simulation_skills/ and search for Appendectomy Simulation, Breast Lumpectomy Simulation, and Blood Vessel Ligation Simulation for an excellent demonstration of these Delletec Simulators.

Visit Global Technologies for more simulators and models
Favorite Sites

delletec.com The Delletec site featuring all of the original Delletec Simulators. This site includes an Order Form and Price List.
Association Of Surgical Technologists
Spartanburg Technical College
This is an excellent site for instructors and students. http://library.sccsc.edu/surgtech/ Please use this address to find the link.
Association of Operating Room Nurses
National Institute of First Assisting, Inc.
ASPCA